One of the main features of our diplomas is the level of support we offer, including different assessment types throughout the programme. These different assessment types aim to help all learners suiting their specific skills. Whilst we still assign written assessments and observations, we do also conduct professional discussions, e-learning webinars and action learning workshops.
Some learners find these assessment types intimidating, but with the support of our learner support team, we ensure that each learner can flourish in all of the assessments. With the help of our very own tutor Emily Batey, this blog is here to help you in how to prepare for these observations and professional discussions!
Emily has said that for Observations, "the key things is to ensure that you, as the learner, are prepared. The brief that is sent to you outlines what will be observed and it also gives suggestions on the evidence we will need to see. You can pre-record evidence of meetings or supervision, so you can use your time more efficiently, but these need to be sent to the tutor ahead of the planned meeting. Observations should always be carried out in the workplace, so you have access to relevant documentations. It is also crucial to remember that no service users or children are to be in the recorded meetings that you send over to your tutor. There are also recorded webinars, which gives more guidance on how to prepare for the observation, just ask us for access to these.
How Can I Prepare For an Observation?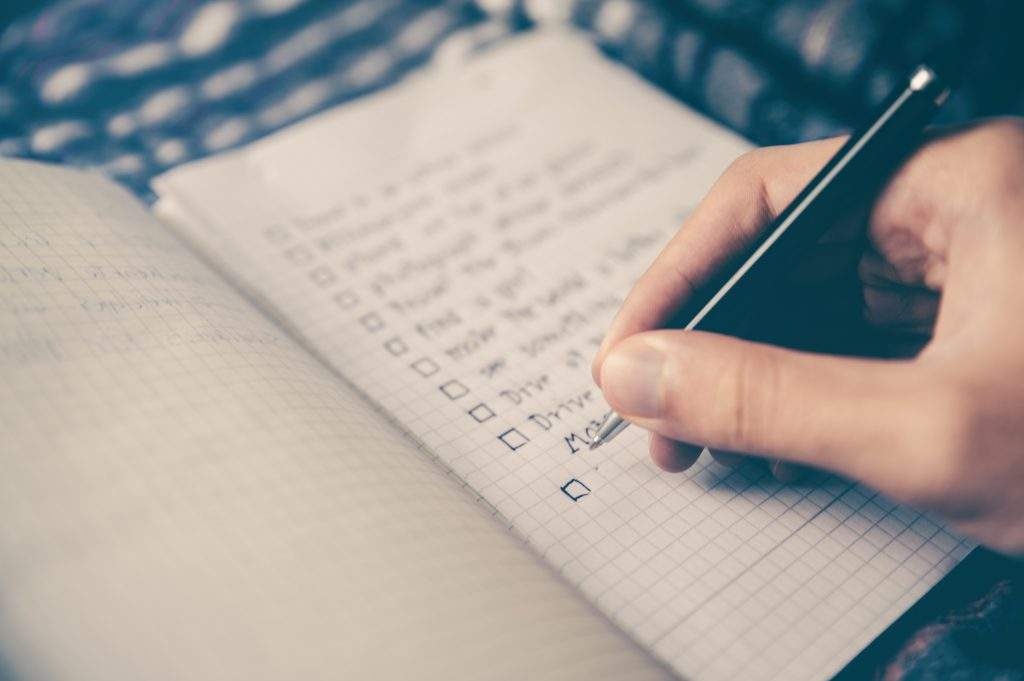 The main thing to remember for observations is to read the brief and if you are unsure of something included on the brief, ask questions! Your tutor or learner support are here to help you, do not turn up unprepared when we can help you."
When it comes to the professional discussion, Emily has outlined 4 key points on how to prepare:
• Read the questions that are sent to you by your tutor
• Break the question down to cover all parts
• Make notes
• Think of examples to support answers
There is also a webinar link to give more guidance on professional discussions as well!
The most important to take away from this blog is that preparation is key, and use your tutor and learner support for help wherever you can! We are here to help.
To contact learner support, please call 0121 510 2169 (option 2), or drop us an email.