You've enrolled onto an accredited course with us. You're working a full-time healthcare job as well (which is twenty-five hours a day, eight days a week). You've also been sent the full content of said course and now you're thinking "I can't do all of this! There's been a pandemic, don't you know?!" We're always being reminded of that and we truly understand. It's hit all of us hard in many different ways.
Well, it turns out you can do this. There is so much support and guidance as well as resources available to you. Trust me, we're actually very good at this! Take a moment, deep breath.
Settled? Good. The first thing you need to know is that you can talk to us. Be a pest, honestly. We are here to support you if you let us know something's wrong. Time is easily the most common issue we're told about. "I've been working for a month straight and I have no staff as they've all left. I'm covering all the shifts on top of managing the business." Does that sound familiar? Tell us and we'll help.
"We have CQC coming in and we have to prepare for an inspection. I have no time to do my coursework." Does that sound familiar? Tell us and we'll help.
"I'm dealing with a safeguarding issue. My course needs to take a backseat for a little bit". Does that sound familiar? Tell us and we'll help.
"My dog was abducted by aliens so I've had no time to do the work." Does that sound familiar? Tell us and we'll help. Maybe not that last one but you get the point. Talk to us.
The course you've enrolled onto is really not as intimidating as it might seem. I won't sugar coat it. It will definitely be a lot of hard work on top of what you already do, but treat us like a crutch. Call us, email us, lean on us. I know that it might seem like a lot of endless writing of assignments but there are other alternative methods of assessment that we can accommodate you with to ease the load.
You can have activities completed over the phone with an assessor for example. Instead of just typing everything up, an assessor will call you and the brief will be completed verbally. That's just one example. There are webinars, support calls, tutorials, bespoke learner plans…
The main take away you need from this blog is this: talk to us. You have been allocated a supporting/coordinator assessor – please note that if your assessor is not available, there's a whole team of assessors, tutors, and support staff whose entire job is to keep all of our learners afloat and on track to meet their goals. They will have access to all your information relating to your programme and will be equally able to support you if wish to discuss any issue with them. Let us support you.
Save our number and our email address and we'll see you through to the finish line. If you need help, just talk to us.
And finally, good luck with your studies. I wish you all the best.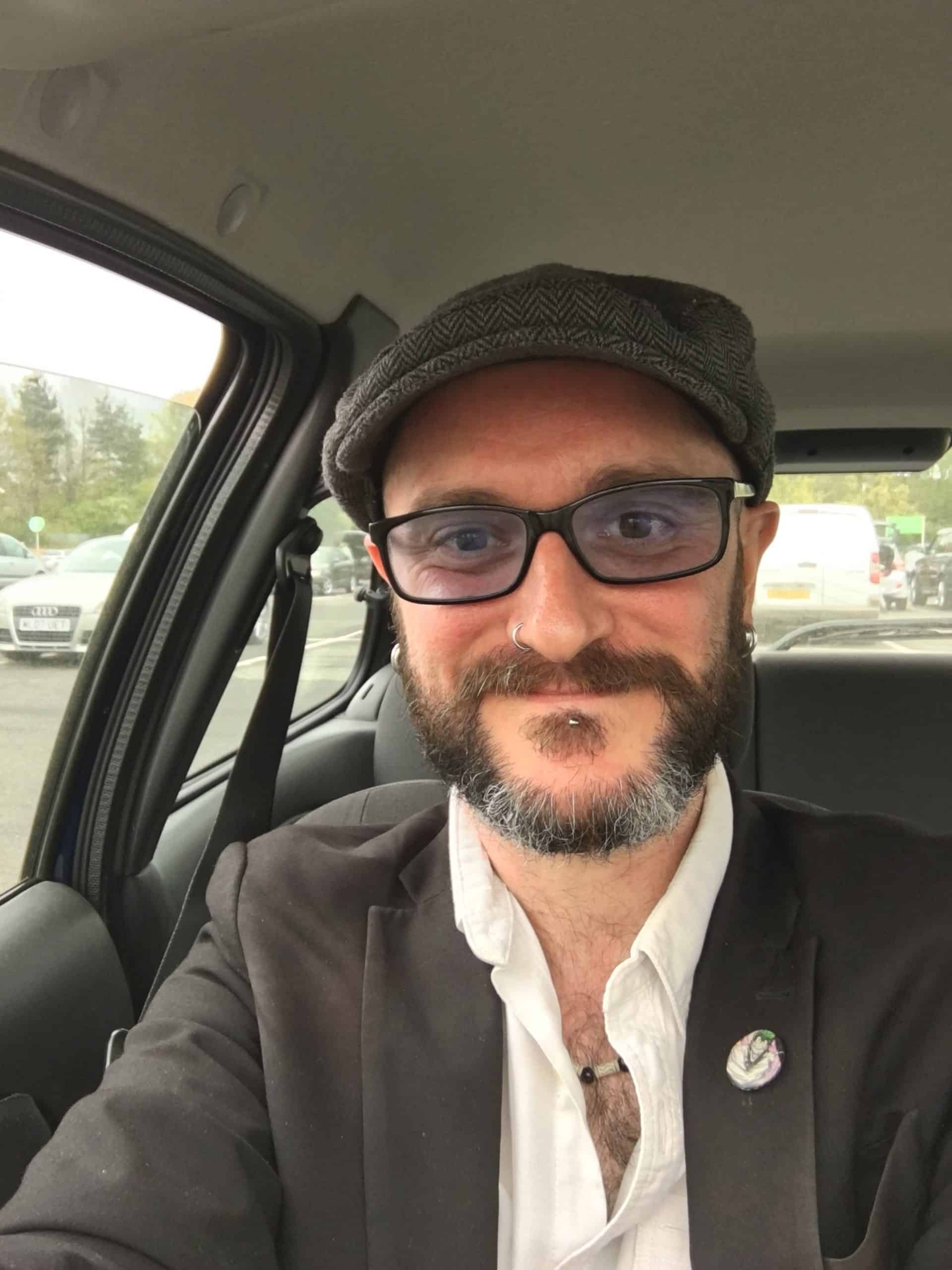 Written by Daniel Leddy
Learning and Skills Tutor