Do you want your care staff to complete their training anywhere, anytime? No problem. With our state-of-the-art eLearning portal, all of our learners can do so. In addition to that, any employer can access through the platform their employees and track their progress in the course.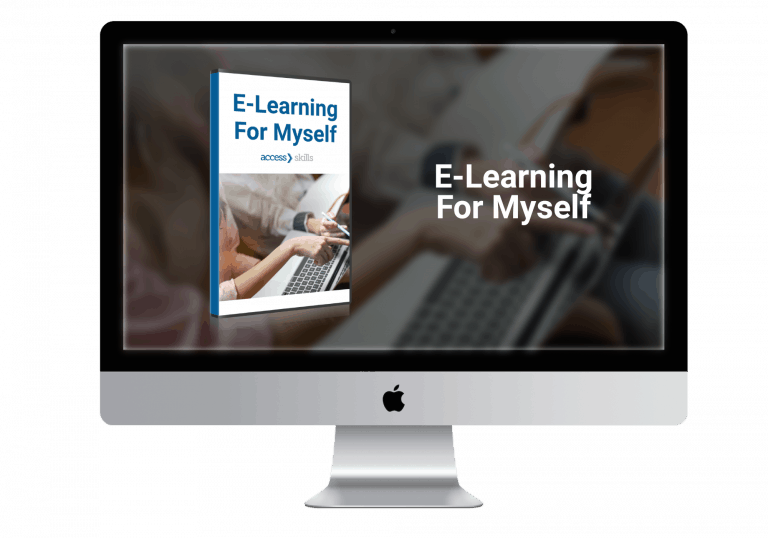 Individual and multi-user licences available
E-Learning for Organisations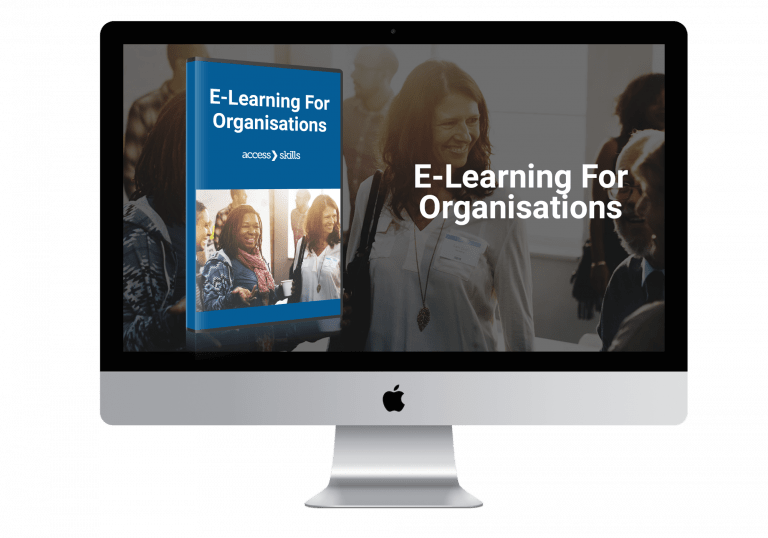 Option 1: One course title for a number of learners. If you only require one course for a number of learners, you can purchase a site license
Option 2: A mix and match of courses for a number of learners. You can gain access to our entire suite of course titles with our package deals.