We understand better than anyone that juggling an education, work and life can be tricky. As our health and social care diplomas are competency based, you will need to find a way to balance work and education commitments – and we are here to help!
Whilst there are many strategies and guides to how to balance your work-life-education, we have accumulated a list from our entire team for tips that work specifically for Access Skills learners.
Organisation Is Key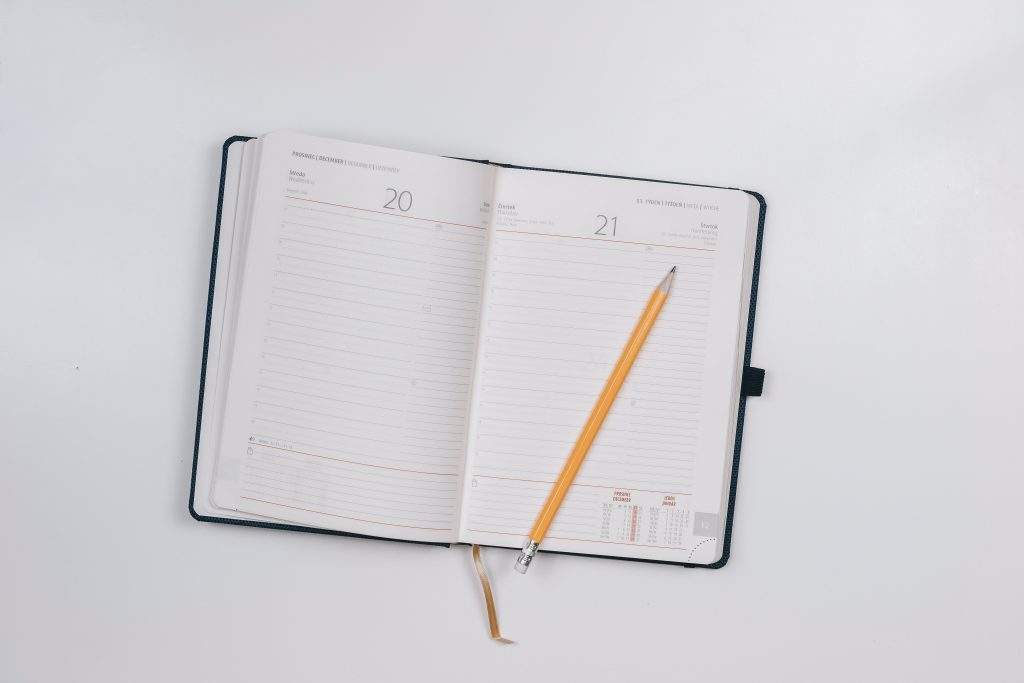 It may sound obvious, but establishing a schedule for your work, education and family responsibilities will make everything less overwhelming. Using a calendar to block out certain times/days to dedicate to your course, and keeping a list of course assignments and meetings will mean that you can easily keep on top of your work.
Set Limits
Although organisation is definitely key to balancing your work/life balance, it is not possible to do everything. When you are doing a course whilst working, it is important to not take on too many new responsibilities. Whilst this means that you may miss out on some opportunities, remaining dedicated to your current responsibilities allows you to accomplish your goals more efficiently.
Practice Self-Care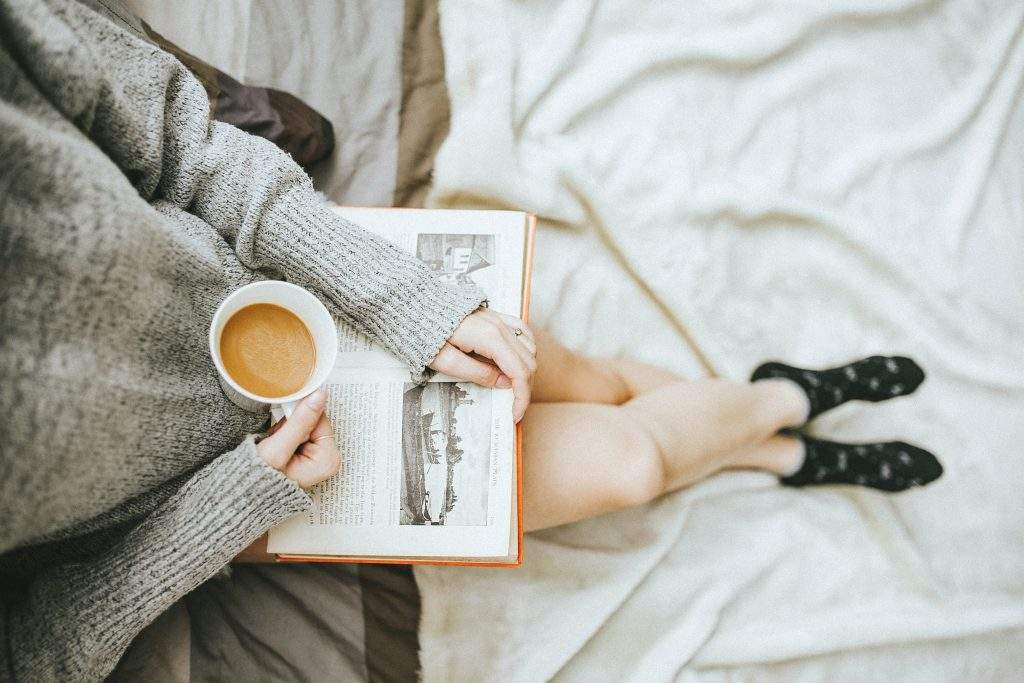 Whilst completing a course, it is important to set some time aside for yourself. Rewarding yourself for hard work by engaging in a hobby that you enjoy, or spending time with family or friends will keep you motivated when you have to return to work or your course assignment.
Take Breaks
Studying and writing assignments for hours can lead to educational burnout. Taking small breaks regularly gives your brain a rest and improves your motivation. If you can take substantial breaks, like a long weekend or extended week, from your work and commitments without missing deadlines, that will also help.
Don't Put It Off
Although taking breaks is crucial to maintaining a good balance, do not use them to put off work that should be completed. By scheduling and planning your time and workload, you should be able to give yourself enough time to not work up to a deadline. Scheduling in time to revise and edit work will allow you to hand in great work.
Ask For Help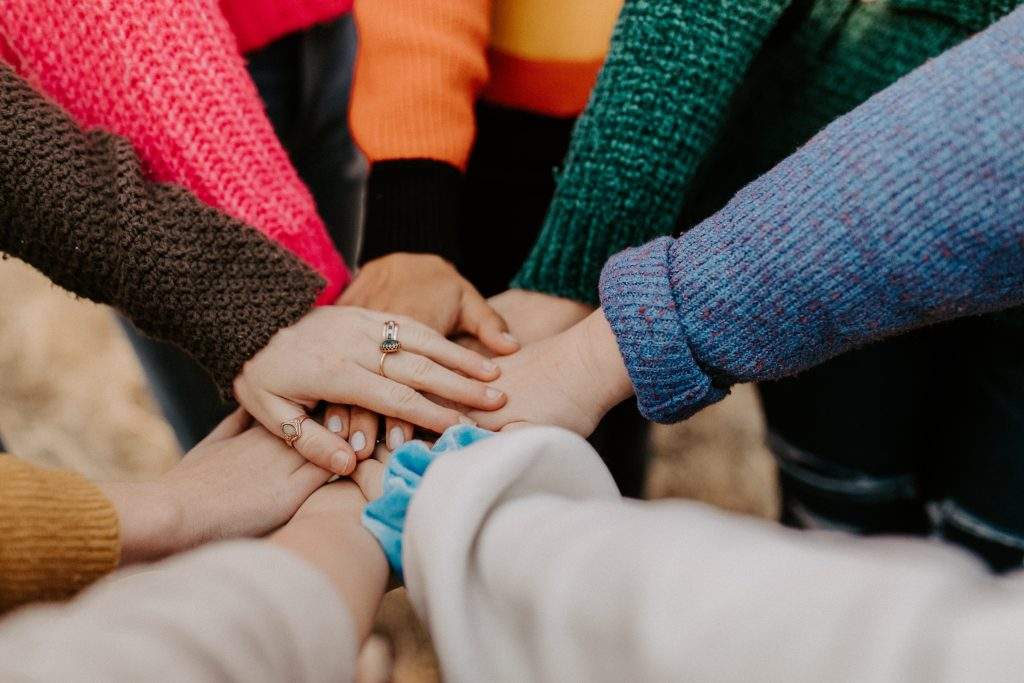 After trying out all of the above steps and finding that you are still struggling to make time for your course, or feeling overwhelmed, the most important tip we have is to talk to someone. If there is another member of your team completing the same course as you, we encourage you to work together to complete assignments. If you are working on your course by yourself, you can contact our learner support team and they will be more than happy to support you in any way. You can contact them by either calling 0121 510 2169 (option 2), or by dropping us an email.